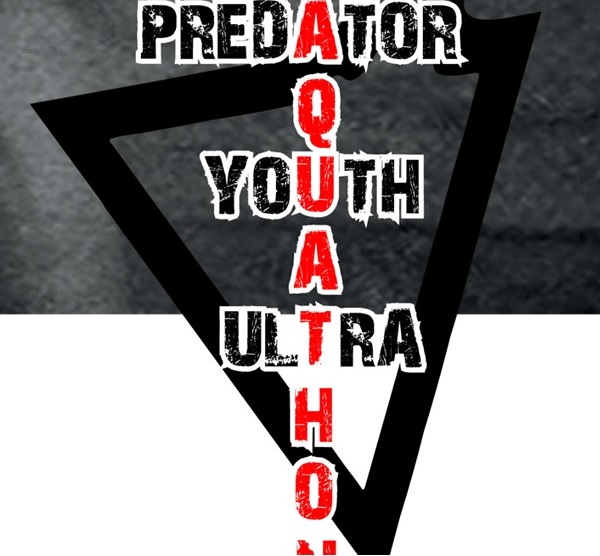 Are you cool returning to school?
Why not be Ultra cool!
 Saturday, August 24th 12 noon, Long Point, Loughrea
 Invitational
100 Places Only !
Pirate Course – 750m swim 3000m run  (Recommended Age 10 – 14/15)
Viking Course – 1,500m swim 5000m run  (Recommended Age 15 – 18)
Entry cost €10
This Youth Ultra Aquathon is a challenge. There are no podiums, prizes or times. Your achievement is to complete the challenge. Your competition is the challenge alone. If you complete the challenge you earn a finisher's technical top. One of only 100 in Ireland that can say they completed an Ultra Aquathon.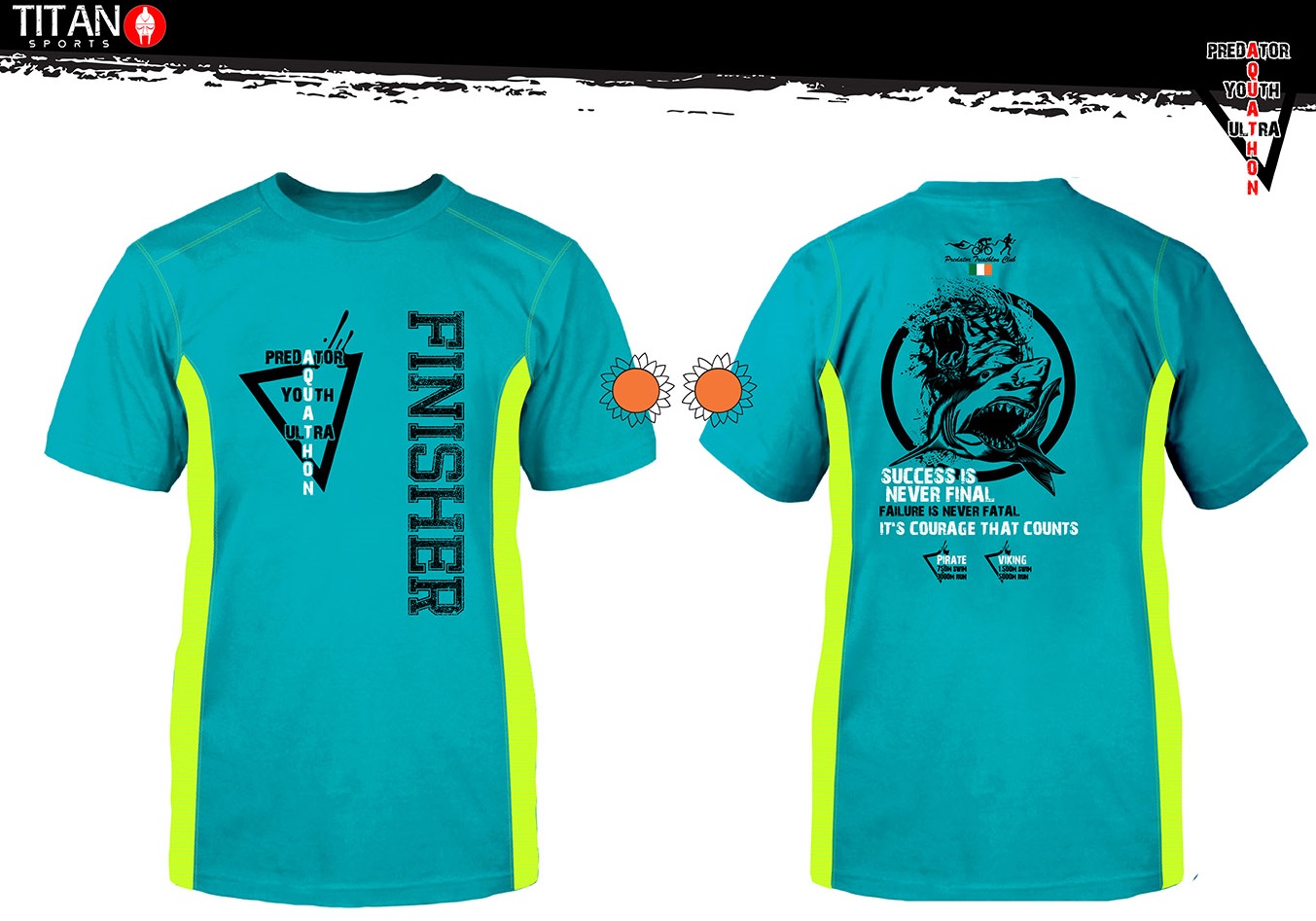 Event Director: Tony Daley